Your legacy gift makes the Berkeley dream possible.
Featured Gift Planning Expert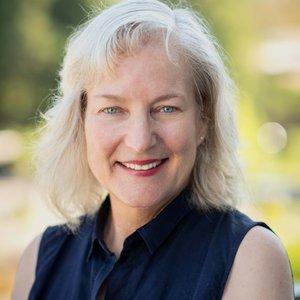 Rebecca De Kalb, J.D., LL.M., Interim Co-Executive Director
Rebecca De Kalb is a proud "Double Bear", earning both her undergraduate degree in economics and her law degree from UC Berkeley. Working with donors and university faculty and staff, Rebecca helps facilitate and structure planned gifts that accomplish the donor's goals and meet the university's needs.
Prior to joining the Office of Gift Planning in 2012, Rebecca practiced for …
READ MORE
The Fall 2023 Issue of Cal Futures is now available!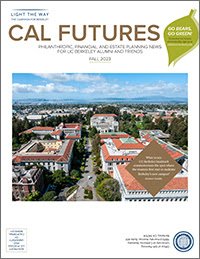 Featured donors: Murray and Judi Cantor — A Legacy of Mathematical Exploration and Philanthropy